Sun, 3 May 2020

Guy Shaw, Energy Architecture
Guy Shaw of Energy Architecture originally trained in Wellington, New Zealand. But it was his experience working as an Architect in the UK that introduced him to more sustainable design and lead him to become a Certified Passive House Designer.
Upon returning to New Zealand in 2013 he set up his own practice, Energy Architecture. Since then he has focussed on Passive House design and has become an expert on working with Structural Insulated Panels (SIPs).
Theory and Practice
During his initial training, Guy thought New Zealand was pretty sustainable. He learnt a bit of building science, as required by most architects at the time, but it wasn't what we'd probably call building science today.
During his time working in England, Guy was more or less immersed in BREEAM and was then introduced to Passive House. This experience put New Zealand practice at the time, into perspective.
Designing and Modelling
Guy credits having some good mentors in the UK, as well as having some good projects to work on, for his knowledge of Passive House modelling. He was able to learn to model using the Passive House Planning Package (PHPP) while on the job.
He explains that designing and modelling go hand-in-hand. It's a smoother process to design with some key concepts right from the start, rather than being given a design and asked to model it.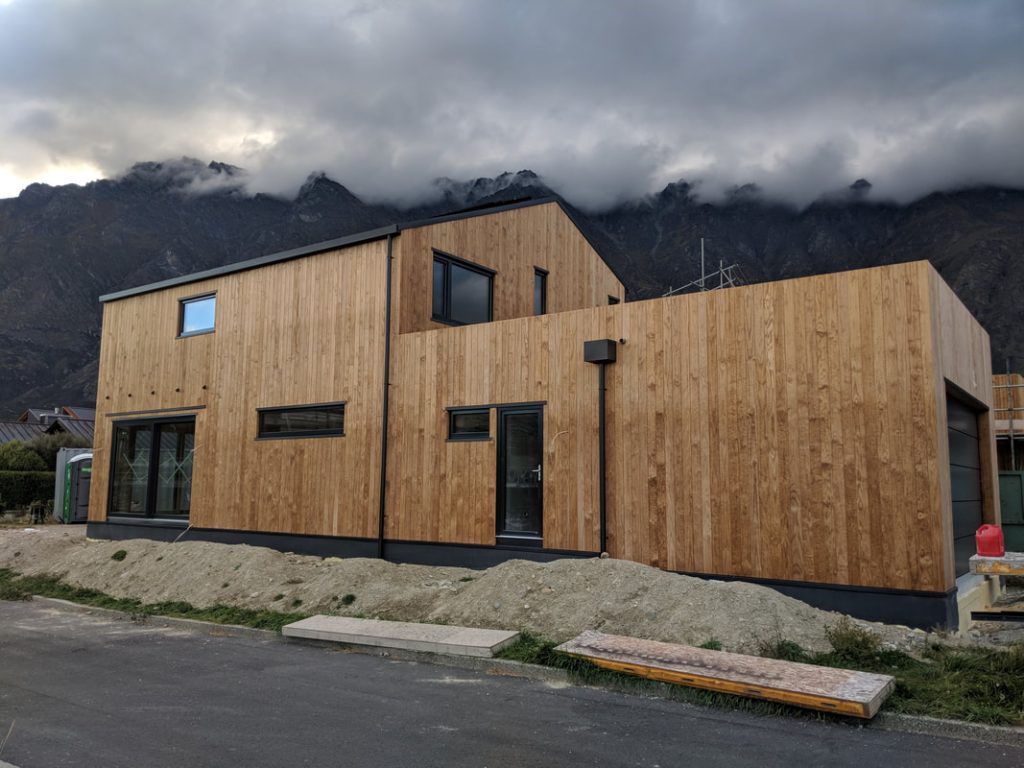 "Once you've been doing Passive House projects for a while, it becomes intuitive," says Guy, "... you understand the implications of various design decisions...". He still checks all his designs in PHPP, but Guy says that nowadays, he's really just double-checking the performance assumptions that he's made along the way.
[Tweet ""Once you've been doing Passive House projects for a while, it becomes intuitive." Guy Shaw, @EnergyArchNZ"]
Voice your Values
I asked Guy about how other designers can attract clients who want to go down the Passive House route, or something similar. With Energy Architecture, he's been very clear from the start about what he stands for. And he wasn't afraid to voice these values. If someone is looking for cheap and 'just-to-code', they're probably not going to seek out a practice like Energy Architecture.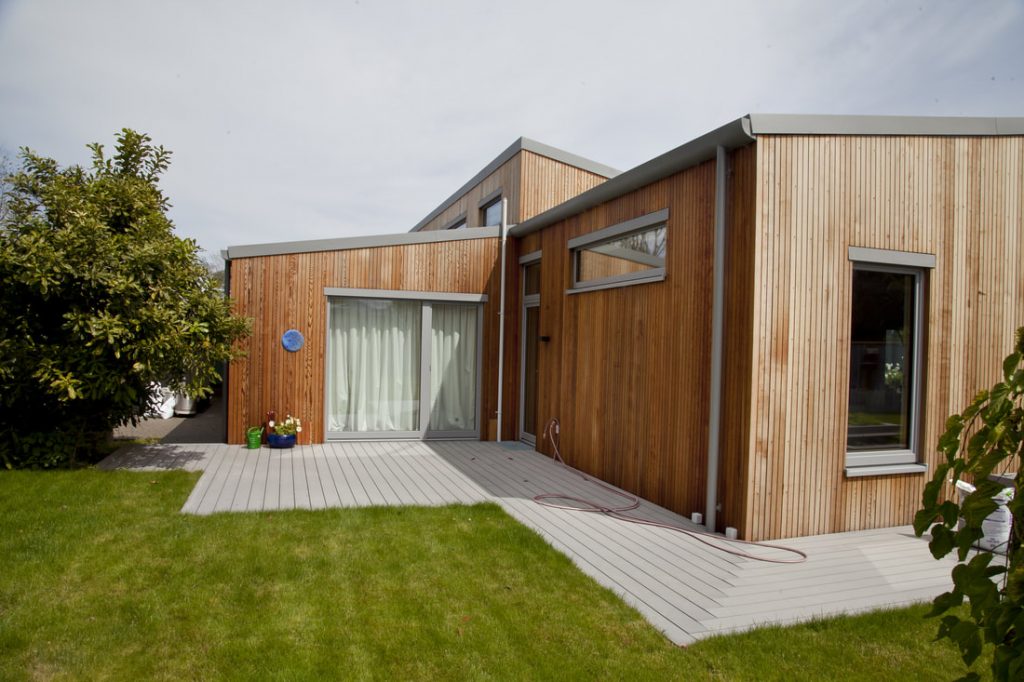 Guy has received positive feedback from being very clear about what he stands for. And it seems his clients tend to self-select. He's only had to turn away one job to date.
While he does acknowledge that it may be more challenging for an existing practice to change tack, Guy says that every client relationship starts by explaining what your values are.
Get Inspired
Energy Architecture is based in Wellington and specialises in Passive House design with leading expertise in designing for SIP construction. Check out Guy's stunning work on their website.
Category:
general
-- posted at: 5:20pm NZST
---